Giving back
The Law Office of Kelly J. Gallagher is guided by the principle of being active participants in the community. We are driven by a sense of purpose that it's essential to do what we can to help others and do better for our communities by giving back through volunteering, sponsorships, and annual donations. Below are some of the organizations the firm continually supports.
"To know even one life has breathed easier because you have lived.
This is to have succeeded." ~ Ralph Waldo Emerson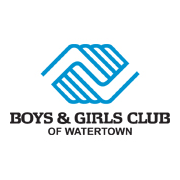 Watertown Boys & Girls Club
Enabling all young people, especially those who need us most, to reach their full potential as productive, caring, responsible citizens.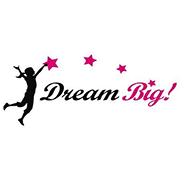 Dream Big!
Helping low-income and homeless girls achieve their dreams by providing basic items necessary to participate in sports and physical activities.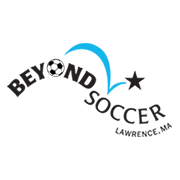 Beyond Soccer
A sports-based youth organization that promotes physical well-being, community involvement, and personal success through soccer.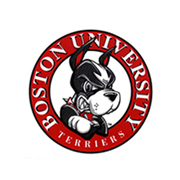 Boston University Athletics.
Redefining success by empowering collegiate student-athletes to achieve their goals in athletics, academics, and in their communities.
---

The One Fund
The One Fund Boston was formed to assist victims and families affected by the tragic events at the Boston Marathon on April 15, 2013 and in the days that followed. In the weeks after the Marathon, through the incredible generosity of thousands of individuals, foundations and corporations, One Fund Boston has raised more than $80M for the victims and families. To continue supporting the One Fund, donate at onefundboston.org.

© 2019 Law Office of Kelly J. Gallagher LLC. All rights reserved.